CND Shellac Nails in Crawley
Say Hello to Shellac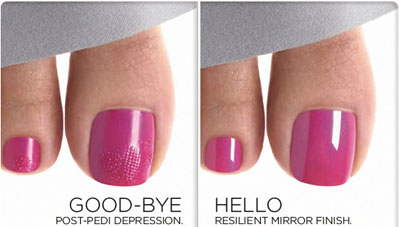 Shellac is the newest way to make your natural nails look perfect! A blend of nail varnish and gel, Shellac Nail System gives your nails a mirror finish and strong durable coating which wears flawlessly for up to 14 days.
Cured under a specialised UV light, there is very little drying time meaning you can achieve the perfect finish in under half an hour.
Shallac can also be used with the Dashing Diva nail system for that perfect smile line.
Introduction to CND Shellac
Why Choose CND Shellac Nail System?
14 day, flawless wear
Very little drying time
Mirror finish
Off in minutes
No chips, smudges or cracks
Useful Links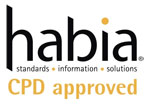 Contact
Sign up to our newsletter