Nail Treatments Pricing
CND Shellac
Polish - Hands - £22
French - Hands - £25
Removal - Hands - £5
Shellac with Dashing Divas - Hands - £30
Polish - Feet - £25
French - Feet - £28
Removal - Feet - £7
Nail Enhancements
Full set of Pink & White Acrylic Tips - Allow 1 hour - £25
Infills - Allow 1 hour - £15
Full set of Natural Acrylics - Allow 1 hour - £25
Infills - Allow 1 hour - £15
Repairs & Replacements - from £3
Shellac Top Coat - £5
Filing & Polishing
File & Polish - Allow 15 mins - £10
File & French - Allow 20 mins - £12
Just Polish - Allow 15 mins - £8
Just French - Allow 20 mins - £10
Nail Enchancement Removals
Soak Off & File - Allow 1 hour - £15
Soak Off & Mini Manicure - Allow 1.5 hour - £20
Polish - Add £3
French Polish - Add £5
Nail Care
Mini Manicure (Basic) - Allow 30 mins - £15 - (Pink & White) - Allow 45 mins - £18
Mini Pedicure (Basic) - Allow 30 mins - £20 - (Pink & White) - Allow 45 mins - £23
Spa Manicure (Basic) - Allow 1 hour - £25 - (Pink & White) - Allow 1.5 hours - £28
Spa Pedicure (Basic) - Allow 1 hour - £30 - (Pink & White) - Allow 1.5 hours - £33
Trendy Nail Wraps
Various designs available, please contact us for more information.
Hands - £15
Toes - £20
Hands & Toes - £30
Nail Art
Choose from many hand painted / printed designs in all colours. Please click here to see our gallery page for photos of our nail designs. If you have a specific design in mind, please contact us.
Various Designs - from £1 per nail
Various 3D Designs - from £2 per nail
Gems - 50p each
Wedding, Prom and Party Nail Treatment Packages
Your special day is important to us, we want you to feel and look perfect and make your day magical. Whether it is just a spray tan, nails, eyelashes, waxing or tinting, we will build your package to suit your requirements. We also specialise in nail art and colour matching. As a special congratulations from b-lush Beauty, you will receive a free goody bag with your treatments. Please contact us for more information.
Natalie's Wedding Nails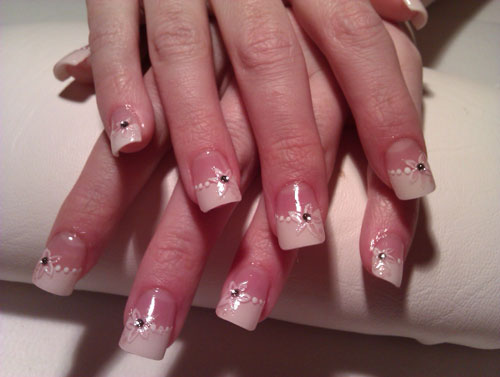 OPI Shatter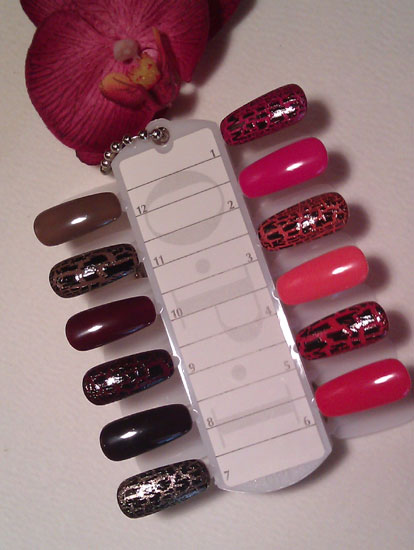 Useful Links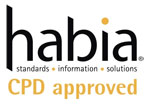 Contact
Sign up to our newsletter