Eyelash and Eyebrow Tinting in Crawley
Eyelash and eyebrow tinting enhances the appearance of your eyes or eyebrows and is particularly beneficial for people who have lighter lashes and eyebrows and want darker natural eyelashes and brows without the aid of applying mascara or eyebrow pencils daily. Unlike mascara the effect is very natural - so no more panda eyes!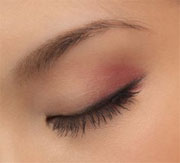 The procedure is painless and quick. We use vegetable dye to tint your lashes with a range of colours to choose from to ensure the finish compliments your look perfectly.
Please note: A complimentary patch test is required at least 24 hours prior to tinting to ensure no sensitivity to the product exists.
The Benefits of Eyelash and Brow Tinting
Good for people with

light coloured lashes and brows

Enhance the

natural eye

Gives brows

shape and definition

Good for people with

little time

to apply make-up
Great for people with

sensitivity to mascara and pencils
Useful Links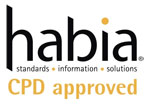 Contact
Sign up to our newsletter