Waxing Treatment Pricing
Please find below a list of our treatments and pricing. Please note, waxing treatments are only available at the b-lush Beauty Salon in Crawley.
Bikini Wax - from £10
Full Leg Wax - £20
3/4 Leg Wax - £18
Half Leg Wax - £15
Eyebrow Wax - £6
Under Arm Wax - £8
Full Arm Wax - £18
Forearm Wax - £12
Lip Waxing - £6
Back Wax for Men - £20
Chest Wax for Men - from £20
Kids Waxing - Aged 11 - 13
Using our delicate aloe vera, cucumber sensitive warm wax system.
Eyebrow Wax - £4
Half Leg Wax - £8
Under Arm Wax - £6
Wedding, Prom and Party Waxing Packages
Your special day is important to us, we want you to feel and look perfect and make your day magical. Whether it is just a spray tan, nails, eyelashes, waxing or tinting, we will build your package to suit your requirements. We also specialise in nail art and colour matching. As a special congratulations from b-lush Beauty, you will receive a free goody bag with your treatments. Please contact us for more information.
Tips Before Waxing
Your pain threshold is at is lowest during menstruation, therefore it is not recommended you undergo a waxing treatment during your cycle.
Lack of sleep and excess alcohol the night before your wax can lead to more time too, so no nights out before your treatment!
Your hair should be around 1/3 of an inch long in order for the wax to grip effectively
Make sure the skin is clean and there is no broken skin, scratches or bruises
After Waxing
You may notice the treatment area will be slightly tender for 12 hours or so, will redness and occassional tiny red blood spots. Don't worry, this is completely normal.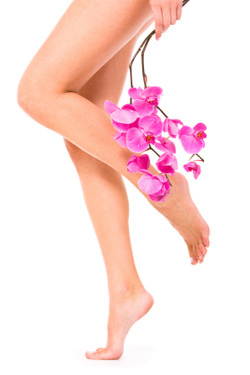 Useful Links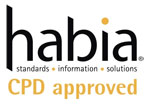 Contact
Sign up to our newsletter