Kids Nail Treatments in Crawley and Sussex
Offering a fun salon experience for our younger clients, aged 5-13
Treatments are available for individuals, groups, mum and daughter time, proms, birthdays, bridesmaids or just a treat!
Ten Little Fingers and Toes
Let us file and shape your nails and then choose any colour, polish or French
Hands - Allow 15 mins - £6
Toes - Allow 15 mins - £6
Milkshake Manicure / Pedicure
Enjoy a milkshake of your choice whilst we tidy your cuticles, file your nails and massage your hands or feet, with a choice from our delicious fruity lotions. Nails are then polished with any colour, glitters or shatter OPI polishes.
Manicure - Allow 30 mins - £12
Pedicure - Allow 30 mins - £15
Sparkly Fingers and Toes
Hand painted designs including gems, glitters, flowers and shapes with various designs and colours to choose from.
Hands - Allow 20 mins - £8
Toes - Allow 20 mins - £8
Cool and Trendy Fingers and Toes
Trendy Nail Wraps in various cool designs, fun and funky for little fingers and toes.
Hands - Allow 30 mins - £10
Toes - Allow 45 mins - £15
OPI Shatter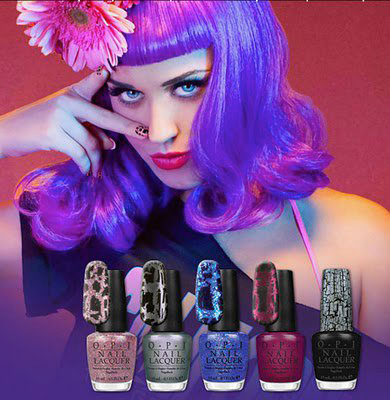 Useful Links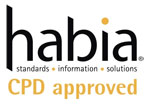 Contact
Sign up to our newsletter